Manufacture
With direct links to factories in the UK, Europe and the Far East, we are able to manufacture your product or provide a complete manufacturing package.
Our In-House manufacturing tools allow us to rapidly manufacture 'Final Product' quality prototypes suitable for beta-testing, marketing or low volume production...
Develop
Our work is testament to our ability and our reputation is key to ensuring the success of your product.
With a complete End-To-End service, we are able to ensure that your project is managed swiftly and securely from Concept to Manufacture by Our Engineers...
Design
Our highly innovative design team combine 20 Years of Electronic and Mechanical Engineering experience together with industry leading design tools including Solidworks and Proteus. 
We are able to meet the demands in all sectors providing an uncompromised service regardless of how large your business...
So what next?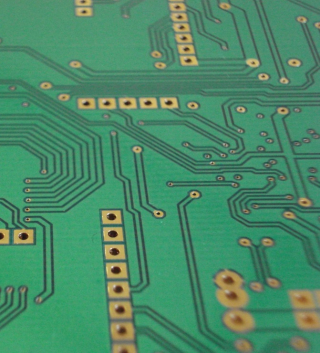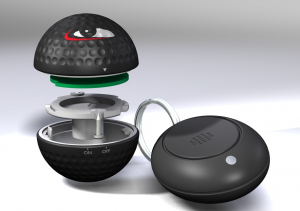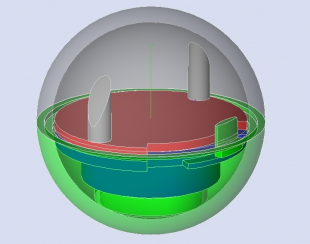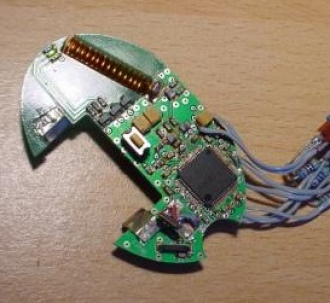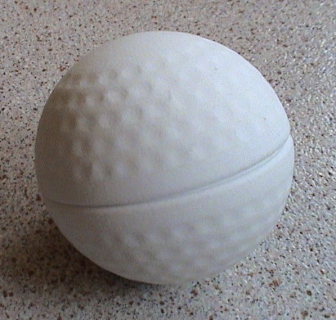 3D CAD Design
Sheet Metal Design

Injection Mouldings
CNC Machined Parts
The Idea!
Electronic Design
RF System Design
Embedded Firmware
Windows Software
With a great idea comes the opportunity to combine creative and innovative thinking with engineering excellence.
We will help you realise the full potential of your idea by combining our expertise, industry knowledge and experience with the latest electronic and mechannical technologies.
Design.
Using our industry leading design packages, we are able to take your ideas and turn them in to tangible 3D designs producing Photo-Realistic renderings and working virtual products. 
With advanced physical dynamics and stress analysis, we are able to run complex simulations proving concepts and ideas ensuring functional prototypes first time, every time. 
Development.
What do we do?
Our powerful design and development tools allow us to engineer state-of-the-art electronic systems.
We are experts in the field of digital electronics and low power RF systems. Combined with more than 10 years working with Lithium battery technology, we excel at producing portable electronic devices and systems.
Prototyping.
3D printing has come a long way in recent years allowing us to combine existing techniques and the latest printing technologies to produce 'Production' quality prototypes, perfect for marketing and promotional purposes or low volume production. 
Production.
We have many years experience in production from small to large volume manufacturing, ensuring excellent quality at minimal cost. Whether you require a full manufacturing package or for us to provide you with the finished product, we are able to offer you a solution that fits you requirements and your pocket.